In this article, we will discuss what fantasy sports are and how did it get famous in India. Also, we will discuss how to do fantasy sports work and some legal challenges faced by them.
What are fantasy sports, and how did they get famous in India?
Fantasy sports is like an online game where you have to create your virtual team of players. Another thing is that this team is put together by the fantasy player and the player are from the sports. This means that all the players which you find here are from the sports in which you are betting. There is different kind of games like cricket, football, basketball, tennis, badminton, etc. These are just some of the sports fantasy leagues that you can find on the website or their application. The gamers are called managers because they create their teams. After creating the team, they enter the contest and place bets on who will win. The points are earned by how the player plays in the field that is in real life. This is getting popular in India because many people are creating their teams.
Also, this platform offers a good winning chance to everyone that plays, and so many people are attracted. There are two types of fantasy sports: the first is the season-long draft, and the second is daily fantasy leagues. There are many platforms in India where you can create your teams and then win money. There are things like Dream 11, MPL, Hala play, My Team 11, My Circle 11, etc. These were some of the sites popular in India where you can play fantasy sports online and win money.
How do fantasy sports work?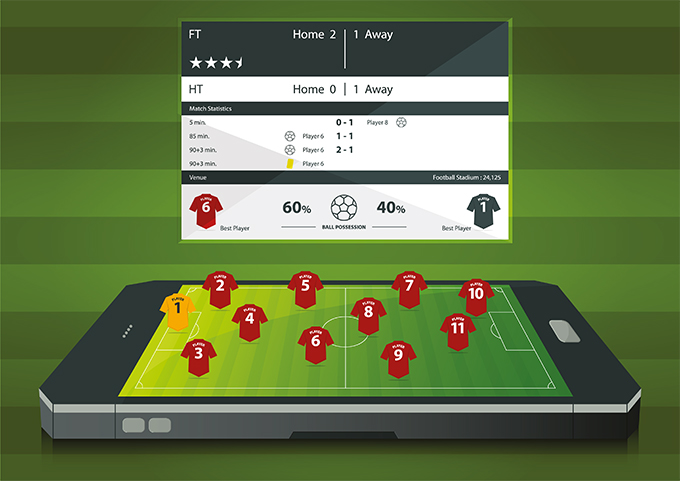 There is a Federation of Indian Fantasy sports is a self-regulatory body of fantasy sports in India. This has been set up to protect the rights of the customer and also the player on the app. They look after how each of the fantasy apps is performing and behaving with players. The FIFS has published a charter that every fantasy sports site and app has to follow. This charter has all the rules and regulations which the members have to follow. There are special committees and different governing bodies made to look after the people. This is because often the people are getting scammed and also bullied by these fantasy sports owners.
What are some legal problems faced in India?
Given below is the list of some legal problems that are faced in India by fantasy sports leagues.
Regulating fantasy sports state vs central
This is because owning and running a gambling house or den in India is prohibited by the central government. But the state government has made laws to be followed, and then they will allow them.
Skill vs chance
The main legal challenge faces are the many people who believe that it is a game full of chances. While other people think it is about skill and how carefully you select your team members.